Glass Beads with Silver Cores (Pandora Style)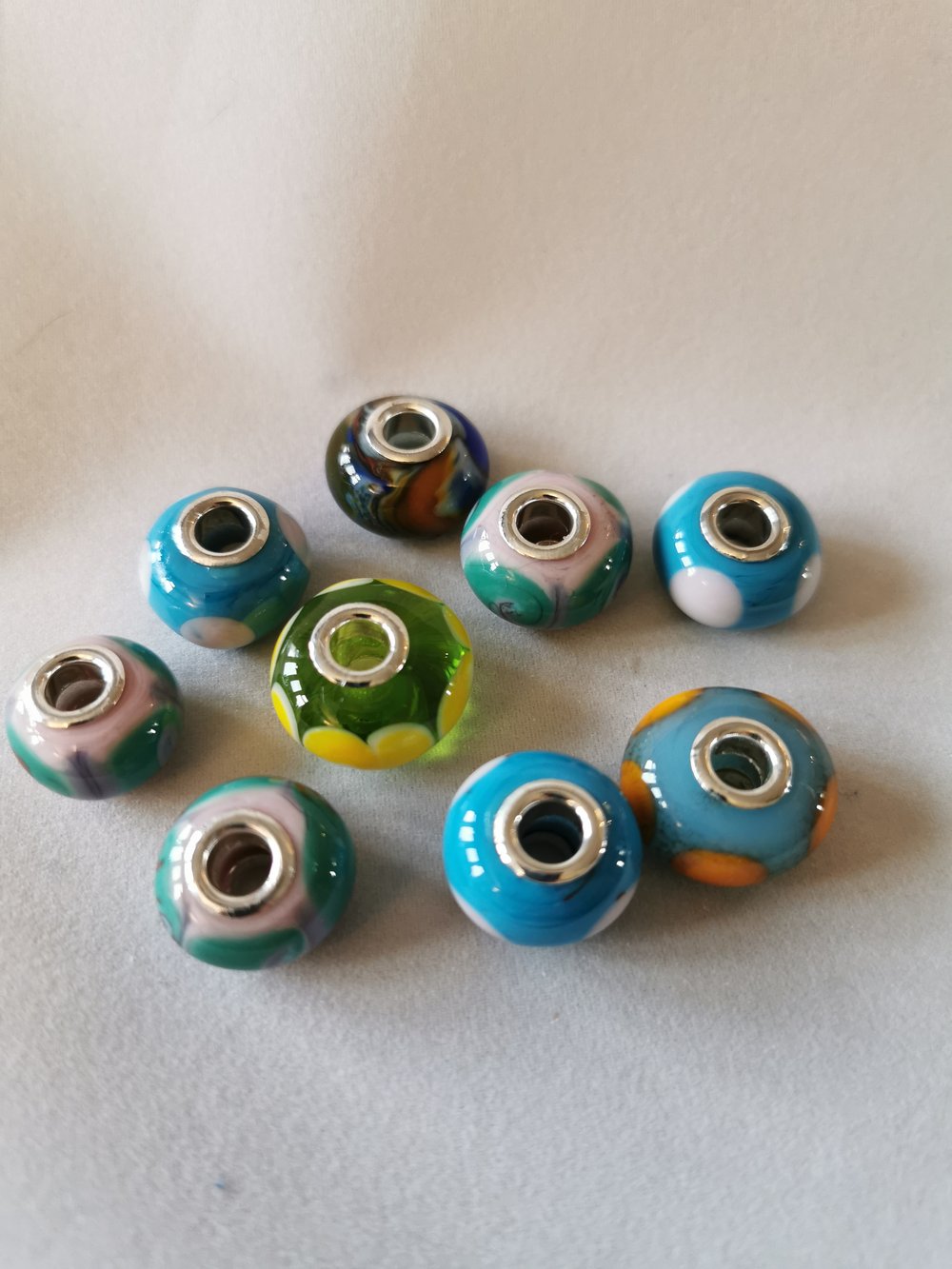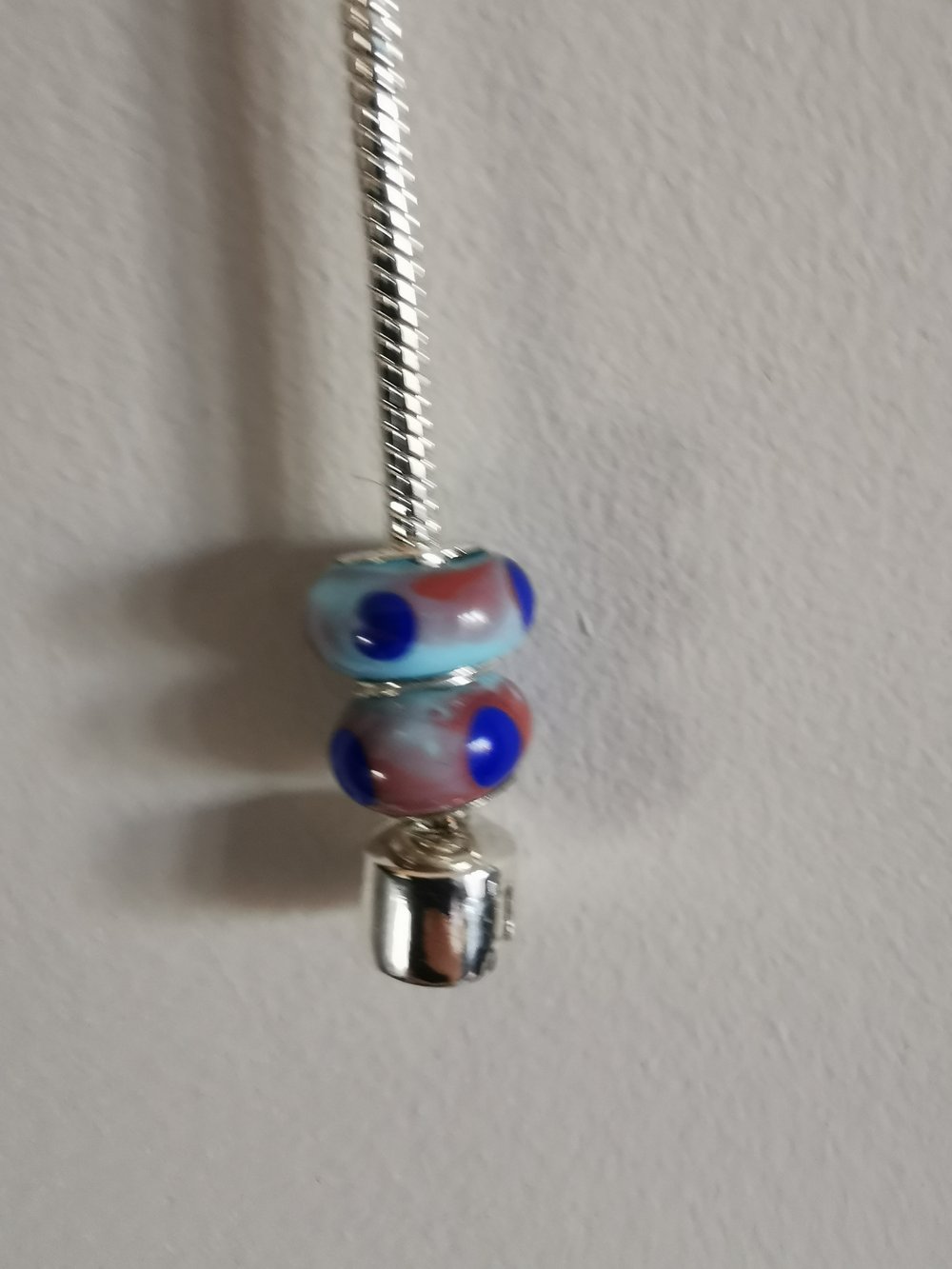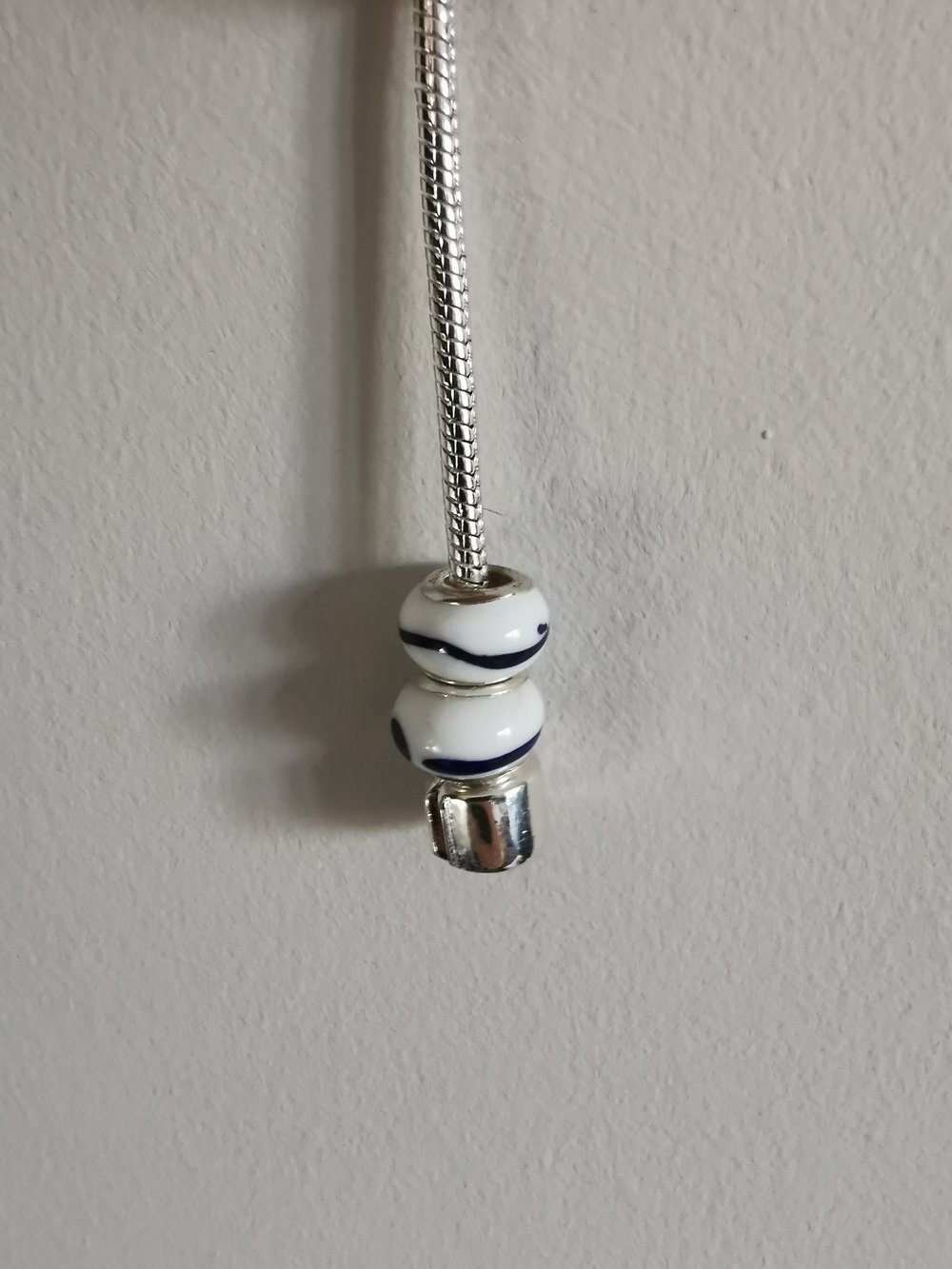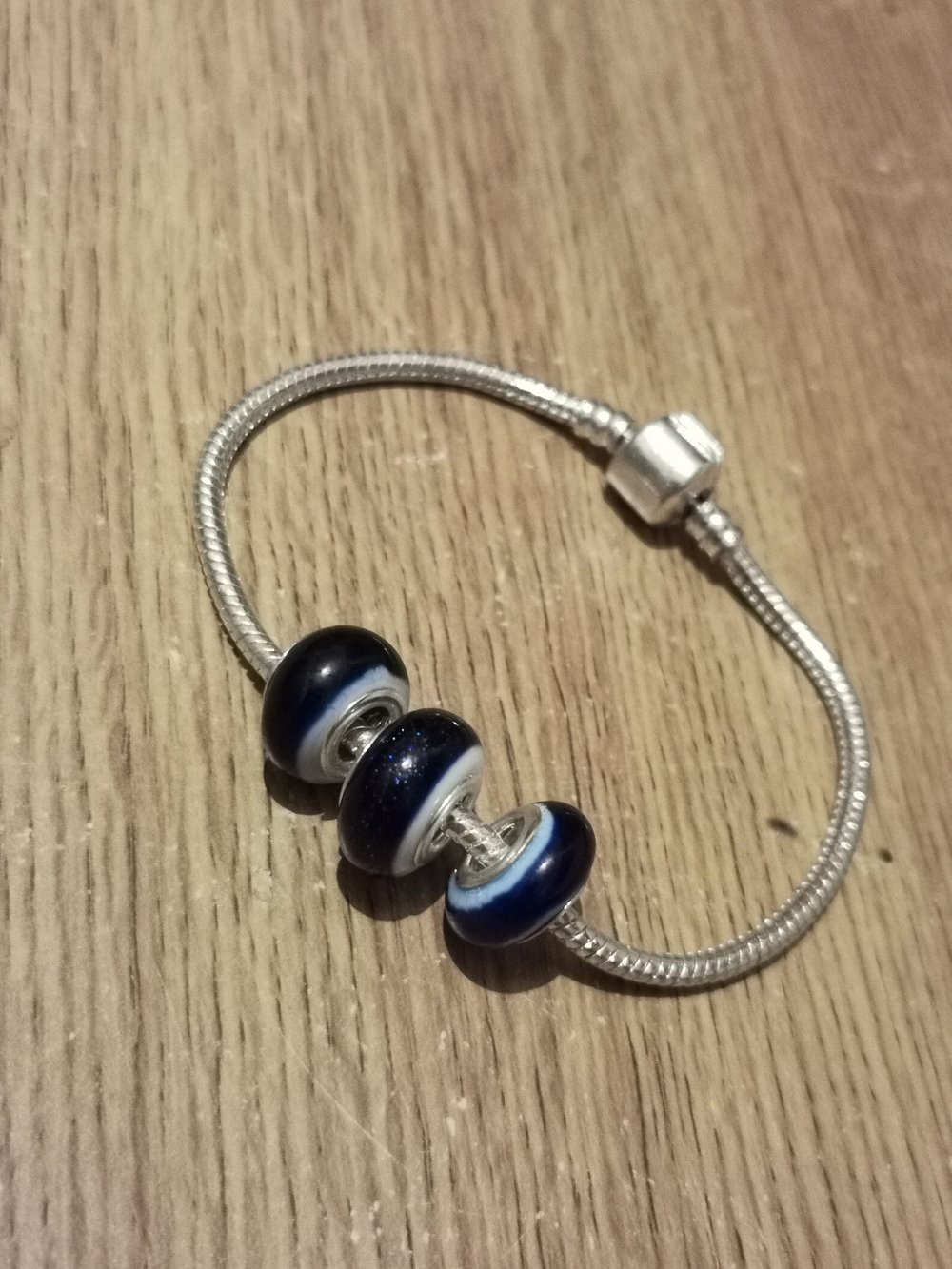 Available in 2 Sizes - Regular and Large.
Please select or let me know in the shipping details what colours/sizes you would like. If your colour or size is out of stock shipping time will be slightly longer than normal as I will need to make them first.
(Pandora bracelet is not included in the sale)
Other colours are available on request, go to the 'Contact Me' page on the website or message me on one of the social media platforms linked below!